What's your interest? Comics? Screenwriting? Film?

Click here for more.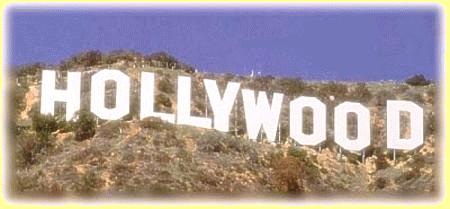 Last month, a first time writer from New Jersey sold a script, "Good God," through a logline he had placed on-line. Now today, Variety reports another unknown writer has sold a script via the WWW. Things are beginning to look better and better for writers on-line looking for their first (or second, or third....) sale. Let's hope the trend continues.
---
May 7, 1999

If you're an aspiring writer hoping the Internet can open up a few doorways to the "biz," then you'll like what was recently reported in Variety magazine.
An unknown French screenwriter pitched his script to producer Larry Thompson ("And the Beat Goes On: The Sonny and Cher Story") who has now locked up the film and TV rights to the script. The script, an Internet thriller "Murder.com," inked a low six-figure deal for Philip Devereaux of France, the 23-year-old "Murder" scribe, without any initial discussions or read-throughs.
Thompson was unsure how Devereaux managed to secure his e-mail address, though he has recived many e-mailed ideas before. "Murder" was the first one that had ever caught his attention and he flew to France for a first-time meeting with the uncredited writer.
"Murder" is the tale of a French serial killer with a new weapon -- a human virus which he torments his victims through e-mail. No production date has been set for the project as of yet.
Thompson, former co-owner of New World Pictures credits include: "Replacing Dad," "Face of Evil" and "Separated by Murder."
THIRD MILLENNIUM entertainment